ULTIMATE DESIGN STUDIO
London-based scaffolding design firm specialised in Scaffolding Design and site surveys, Hoist, Mast Climbing Working Platforms, 3D Design and CAT-III Checking.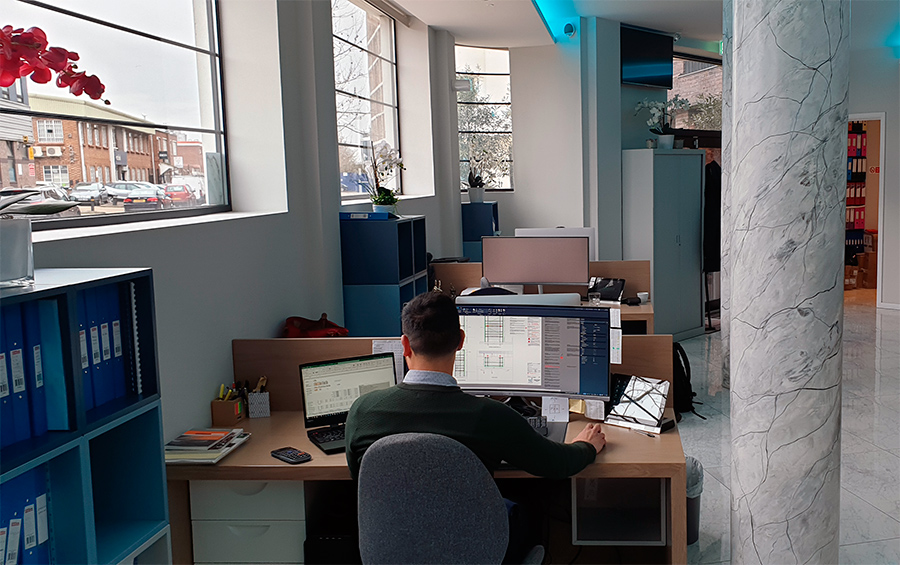 With more than 10 years of combined experience, our highly experienced and qualified technical design team can undertake a range of complicated and challenging scaffolding design solutions.
Throughout the planning process, we apply industry standards to all our designs in order to be compliant with the latest British and European codes.
Making sure you have the right scaffolding solution is key for any successful project. With a range of experience in the design and planning of scaffoldings, we offer design solutions to clients across the United Kingdom.
As specialists in scaffold design, we provide detailed calculations and design drawings for bespoke construction projects as well as for standard scaffolding packages depending on your individual requirements.
Our scaffolding designs are in line with the relevant codes. As design member of the National Access & Scaffolding Confederation we ensure the highest standard of quality is meet in your project.
We are here to find solutions to your problems, to make new things possible for you.